"When I was preparing for my group coaching launch, I knew that I'd write my own copy but I also knew I would need the expertise of a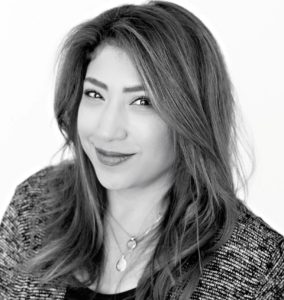 copywriter who could help me focus and really capture the language to reach my ideal client while highlighting my program's features.  The way I heard about Amy was I posted in a FB group if anyone could recommend a copywriter who specialized in sales page copy and who could work with a newbie who had never been through this process before.  I received a lot of referrals but the one who got the most votes was Amy!  I checked out her website and as I read all about her, I could not wait to speak with her because I really believed she could help me.  From the moment we had our consultation call, I felt Amy got me.  Her interview process was so thorough, she truly captured my voice.  She was thorough, professional and fast!  She took my average copy and elevated it to sing.  I can't wait to work with Amy again.  Thank you Amy for being so patient and thorough to educate me through the process."
– Veronica L. Sagastume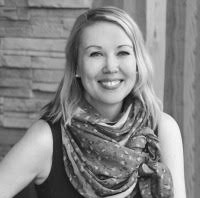 "I reached out to Amy because I was struggling to convert my "Work with Jill" web page. I am happy to report that since she helped me fix the copy on that page, I have made many new sales! She did so well that I had her help me with several other key website pages, including the tricky "About" page. What I appreciated the most about working with Amy is that she was able to re-work what I had written and make it BETTER, but it still felt like my voice. I was nervous that it would feel like someone else wrote it, but I'd be hard-pressed to be able to distinguish which sentences I wrote and which ones she polished up. That's the best compliment I can give!
I love to write, but I realize that writing sales copy for a website is a different science than blogging. Amy is gifted in this area. Because she was able to blend her strengths with my words, I was blown away with the finished product. I would highly recommend working with Amy. She's the real deal."
-Jill Dahl
Secondhand Therapy
"I am not a creative writer AT ALL, I was really struggling with my About Me page for my new business's website I was creating. I w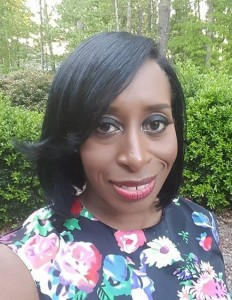 as referred to Amy for help. Right away, I liked her because of her approach: she spoke with me first to understand my business and to "feel what kind of passion" I have for it. She absolutely captured the essence of me and how I wanted to be portrayed and came to understand it well. After the first draft of the page, changes were included, which were generous and plenty. Amy is very sweet, sincere, honest and professional and a wonderful writer. I will definitely use her services again!" -Shanetta Brown, Life and Grief Coach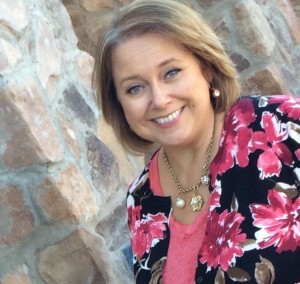 "Working with Amy was such a pleasure. She took what I had on my website and made it sound so much better. It's what I would have written if I knew about copywriting! She was easy to work with and I would definitely recommend her!"
-Cat Cubel
Divorce Does Not Define You
"I hired Amy after getting a strong recommendation from a colleague.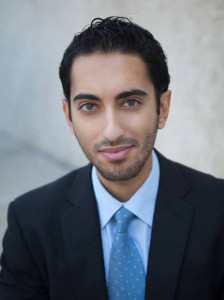 Amy was very friendly and patient to all of my detailed needs.
She produced AMAZING copywriting work for my email campaigns. She was very professional and courteous throughout the entire process. She's a very skilled copywriter and I'll definitely be having her on my team for my future online business campaigns. I HIGHLY recommend Amy if you're selling a product or service online."
[mailerlite_form form_id=1]